✨ UK Mobile Networks That Offer Student Discounts ✨
If you want to get a good deal on a your mobile plan in the UK, looking on a comparison website such as uSwitch is a good idea. But bear in mind that some networks offer student discounts that might not be taken into account on the comparison websites. 🤔

EE student contract discount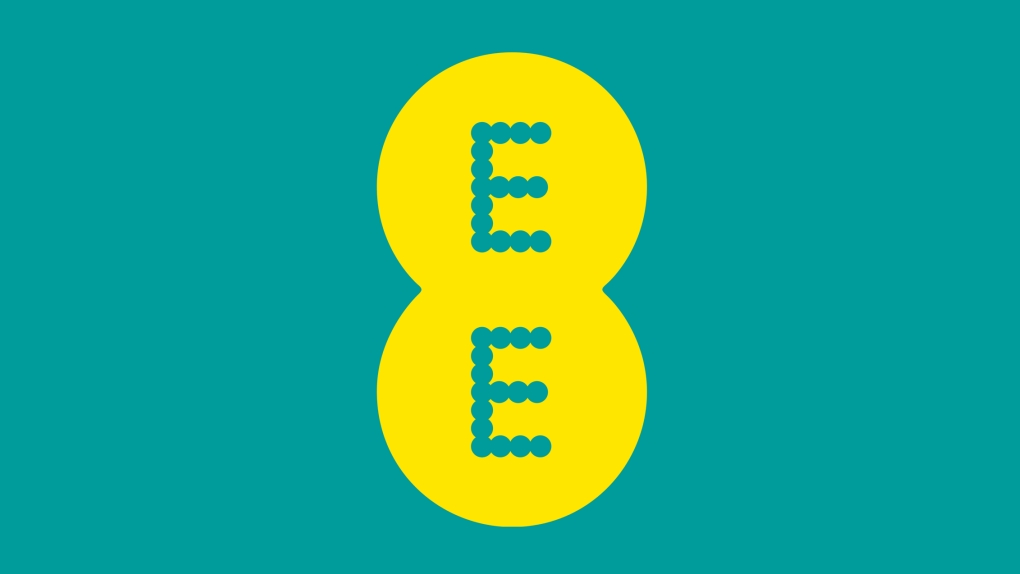 EE offers a 20% student discount along with a 500MB safety net each month. That's half a GB of free data every month just to keep you from going over your data plan, and 20% off your monthly tariff, every month. This deal is available to new and existing EE customers.
New customers and existing customers who are eligible for an upgrade can get the 20% discount and the 500MB safety net, along with six free months of Apple Music. You'll need a code from "UNiDAYS" when you sign onto a new plan or an upgrade, which you can get from here.
If you're an EE customer who doesn't qualify for an upgrade yet, you can still get the 500MB safety net by texting "STUDENT" to 150. When you are ready for an upgrade you can sign up for the 20% off monthly discount. See more on EE student phone deals here.
O2 student contract discount
Like EE, O2's student programme gives you a 20% discount off your plan as well. The discount only applies to the Airtime plan, which includes your calls, texts and data – though not your Device Plan. The latter is the monthly cost of your device (O2's monthly plans are a totaled combination of these two bills).
You have to buy a new phone specifically on the O2 Refresh tariff, then sign in via "UNiDAYS" to verify you're a student and to get your discount code. Then simply text O2 your code at 61202. You can find all the info to O2's student mobile phone deals here. 
Vodafone student contract and phone deals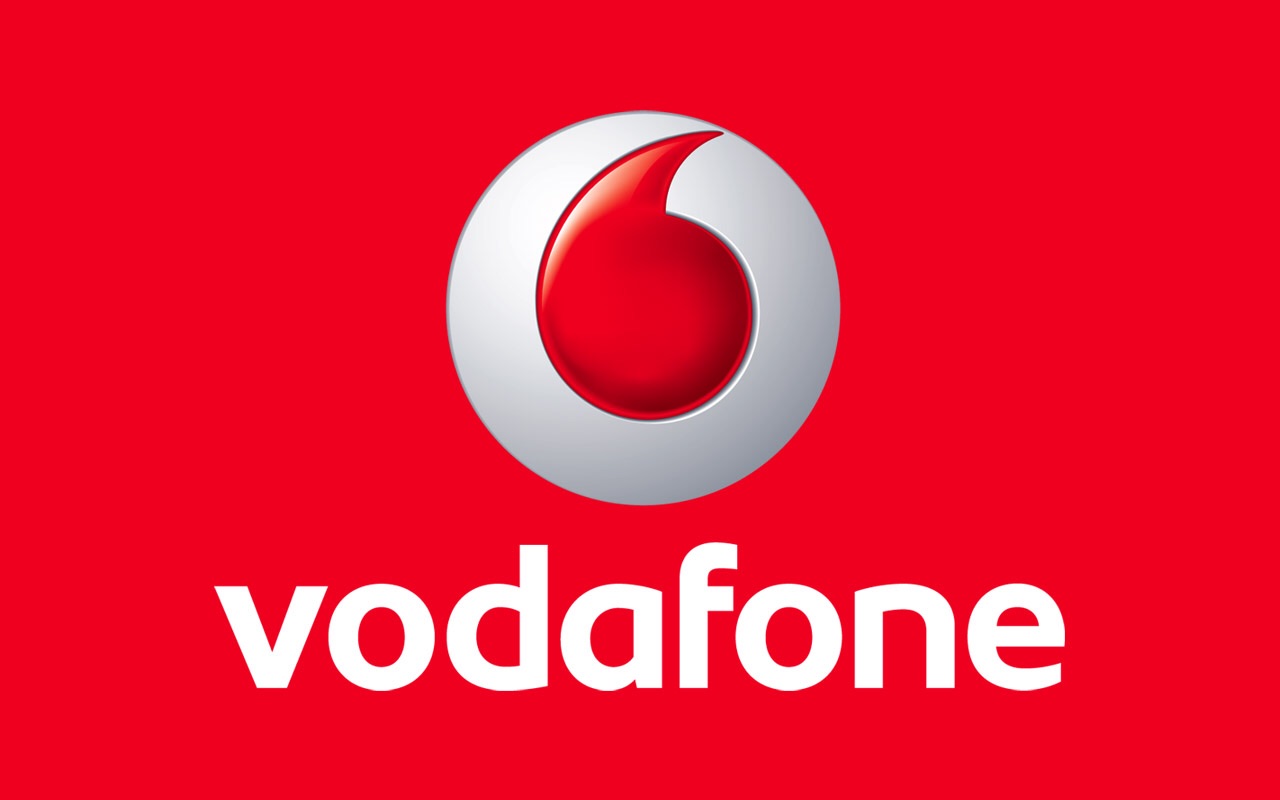 Vodafone's student discount programme gets you 10% off monthly plans. If you attend a participating university, (of which there are many), you can enjoy a 10% discount on Vodafone monthly plans on tablets, smartphones, or SIM contracts. This is useful if you need a device along with a contract.
You can sign up for Vodafone's monthly plans online and then apply for the student discount within 60 days of purchase using this form. Click here for details.
Three student SIM-only plans
Three is straight to the point with 12-month, SIM-only student contract deals. All deals include unlimited minutes and text, though have different monthly rates depending on data allowance.
Data plans at 12GB or more also include unlimited Snapchat on Go Binge, which means you're free to use the app without using up your data allowance. Here's a summary of the student deals from Three right now:
£11 per month (usually £13 per month) - 4GB data
£14 per month (usually £16 per month) - 8GB data
£14 per month (usually £16 per month) - 12GB data, unlimited Snapchat
£17 per month (usually £20 per month) - 30GB data, unlimited Snapchat
£28 per month (usually £31 per month) - 100GB data, unlimited Snapchat
£31 per month (usually £34 per month) - unlimited data, unlimited Snapchat
Remember these contracts are SIM-only so it won't include a phone. But if you have a smartphone hanging around and are at the end of your contract, this is a decent, cheap deal with a tonne of data.
Leave A Comment
Connect With Us
We'll Keep you updated with alerts, news and help where you need it