✨ 10 Fascinating England Facts ✨
1. The English drink 130 million cups of tea every day (more than 2 a day on average per person!)
2. England fought the shortest war in history against Zanzibar in 1846
3. In 1811, almost a quarter of all English women were called Mary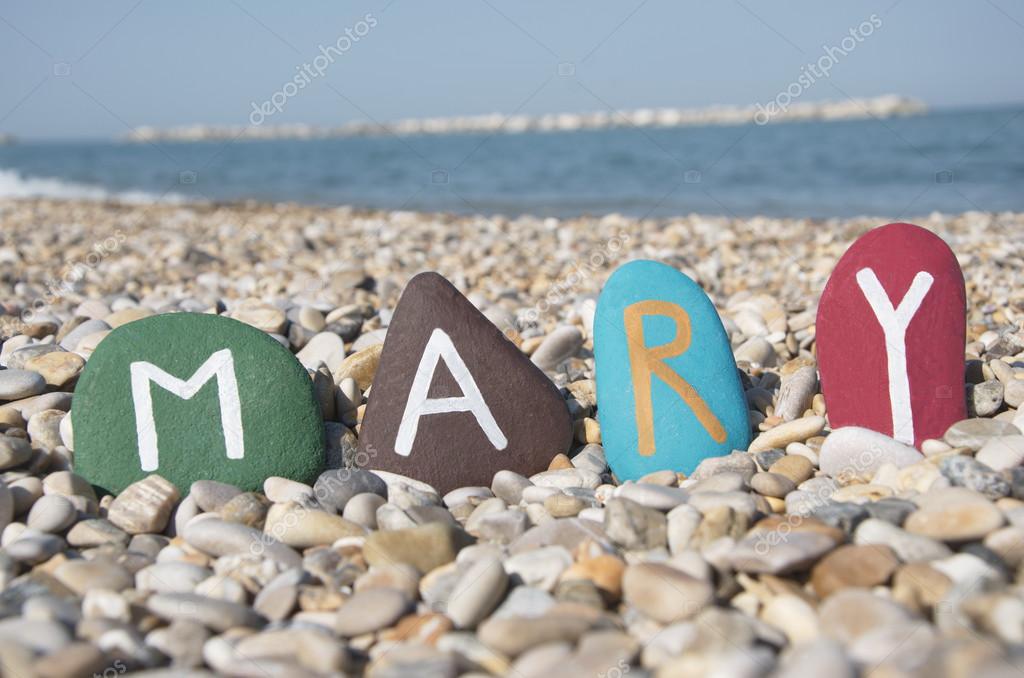 4. It's illegal to die in the Houses of Parliament 
5. Nowhere in England is more that 70 miles away from the sea. 

6. Buckingham Palace has its own police station!
7. England and Scotland are the oldest international football teams in the world
8. The lion is England's official animal

9. Until 1066, Winchester was the capital of England
10. The most common name in England is David Smith. 
Former British WWF Wrestler, David "Davey Boy" Smith

Source: Mirror UK
Leave A Comment
Connect With Us
We'll Keep you updated with alerts, news and help where you need it