✨ 5 Tips To Make The Most of Pride ✨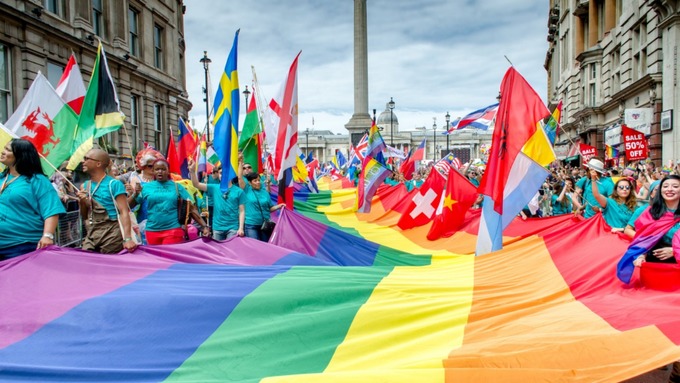 One of the world's biggest LGBT+ parades takes place in London so let's see some quotes from some people involved on what makes this event so special, and how best to enjoy it.
1. "Remember that this is a day for everyone. The LGBT+community is full of all colours, shapes, sizes and cultures. Pride is a chance for us to celebrate our differences - to march for those who are unable to march for themselves and to speak up foe those whose voices are silence." Munroe Bergdorf, activist and model

2. "Pride is an amazing celebration of everything queer. Wear comfortable shoes and get lost in the entertainment at Trafalgar Square where you'll find yours truly hosting - and remember to stay proud."Asifa Lahore, LGBT activist and Britain's first out Muslim drag queen

3. "Make friends with the tallest person around you - the best view of the parade will be on their shoulders."Adam Turner, second-team captain at Stonewall FC


4. "I'm proud to belong to a community of people - whether that's black, women, LGBTQ+ or disabled - that recognises the need to protect people, whether we are people seeking asylum, refugees or life's travellers.Let's bring our 'best selves' to Pride!"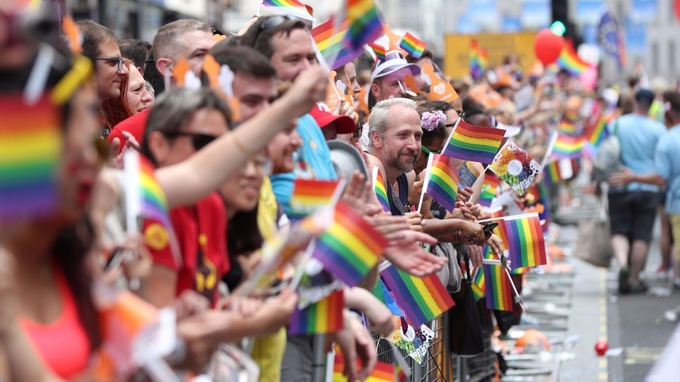 5. "Don't just spend your time in central London - support your local queer venue. Find your own way to honour the history of Pride. Remember that the fight for equality is not over until every queer person is safe to be themselves." Emma Kroeger, DJ and drag performer.

Source: Time Out London
Leave A Comment
Connect With Us
We'll Keep you updated with alerts, news and help where you need it