✨ The England Football Team ✨
Football is the most popular sport in the UK. Later today England will play Croatia in the semi-finals of the football World Cup. It is the furthest England have got in the competition since 1990, and only the third time they have reached the semis. England have only won the World Cup once, in 1966, when they hosted the competition. England fans did not expect England to get so far, so understandably they are very excited about the upcoming match.
Why "England" not "United Kingdom"?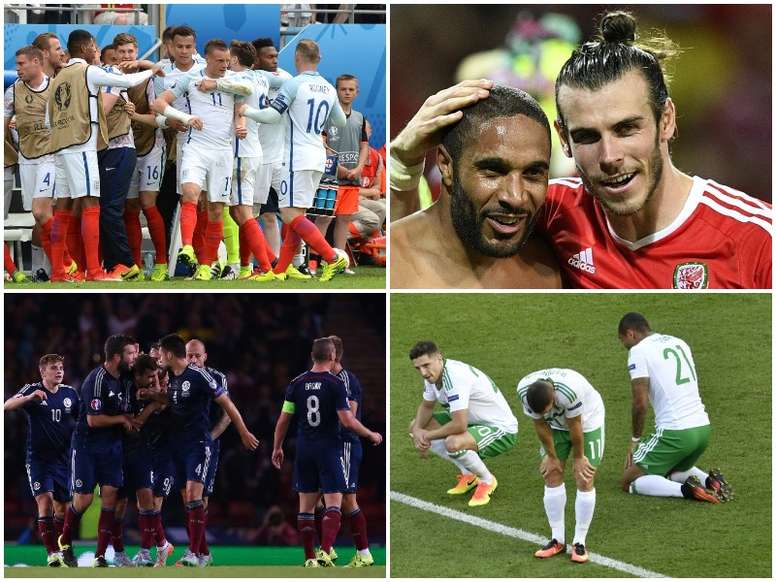 England, Wales, Scotland, and Northern Ireland compete as separate teams, and are some of the only members of FIFA that are not independent states. This is because these are the founding nations in international football, and they each have very strong national identities, so they have special permission. In fact, in most team sports they compete separately, except at the Olympics, where they are not allowed to. England and Scotland played out the very first international match back in 1872. Wales, Scotland and Northern Ireland have quite small populations compared to England, so they do not normally qualify for the World Cup.
Who Is England's STar Player?
Tottenham's Harry Kane is the captain of England. He was the top goalscorer in the Premier League in 2016 and 2017, and second top goalscorer this year. He is currently the top goalscorer in this year's World Cup with 6 goals so far.
Kyle Walker, John Stones, Raheem Sterling and Fabian Delph were all part of the Manchester City team which won the Premier League this year with a record points total.
Who's This Guy?
Gareth Southgate is the England manager, having previously done well with the England U21 team. His calm and cheery style has been a hit with the England fans. They say sales of waistcoats have soared 35% as a result of his wearing them for matches. He has also inspired the hashtag #GarethSouthgateWould, where fans suggest nice things they think Gareth Southgate might do, because he seems so kind.
#GarethSouthgateWould probably politely ask football if it wanted to come home first, then contact its parents and ask if it was okay.
— David Bedwell (@DavidBedwell) July 4, 2018
Why do the England Fans Sing "Football's Coming Home"?
The success of the England team in the tournament has seen the revival of the 1996 hit "Three Lions", which is a football song written for the England team for the 1996 European Championships which was hosted by England. The song contains the famous line "Football's coming home" which is a reference to how the rules of association football were first written in England, so if England win, it's like football is "coming home".

There is a running joke that England fans always get overexcited about the England team, so fans like to joke that whenever England win a match it means they are going to win the tournament.
Leave A Comment
Connect With Us
We'll Keep you updated with alerts, news and help where you need it