✨ Guide to the British Royal Wedding ✨
This weekend, Prince Harry, the Queen's grandson, will marry former American actress Meghan Markle. Harry is the younger brother of Prince William, so is unlikely to become king in future. Meghan Markle was previously best known for playing Rachel Zane in the American TV series Suits, but also had small parts in movies such as Horrible Bosses and Remember Me. So what else is there to know about the big event.
The wedding is this Saturday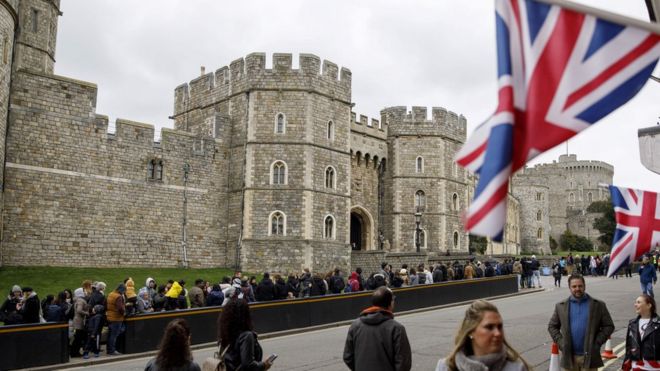 It's the same day as the FA Cup Final, to be played between Chelsea and Manchester United. The wedding will commence from 12:00 (noon) BST, which is 18:00 in Thailand; 5 hours before the football starts. 

It's really the wedding of Henry and Rachel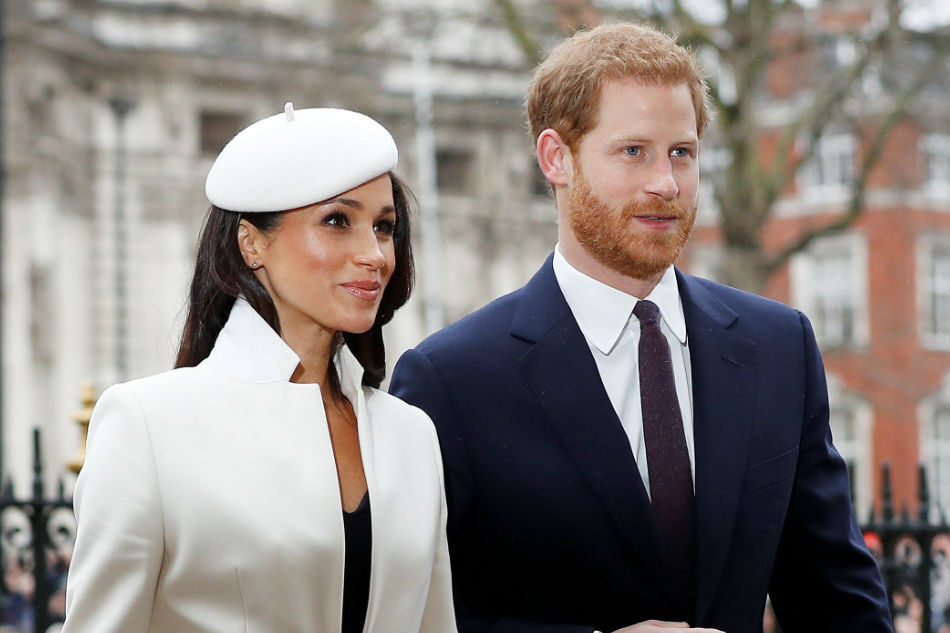 Even some Brits don't know that Harry's real name is actually Henry, as Harry is more commonly a nickname for Harold. But there is an old tradition of calling royal Henrys Harry going all the way back to Henry VIII.
What's more, Meghan is actually the bride's middle name, her first name is actually Rachel. She is known as Meghan, as that is the name she used as an actor.
Prince William is Best Man
Harry's brother, and 2nd in line to the throne, Prince William will be the best man. Harry was likewise best man when William married Kate Middleton in 2011.

Meghan's Father may not attend
Recent rumours suggest Meghan's father, Thomas Markle, will not attend the wedding after reports he is suffering from an illness. 

The Spice Girls are invited
Meghan Markle is close friends with the pop group the Spice Girls, who have indicated they have been invited. Most other guests have kept their invitations secret, but singer-songwriter Elton John, who is close to the royal family, is also expected to be attending. Foo Fighters singer Dave Grohl and boxing world champion Anthony Joshua are also speculated to have been invited, as they are friends of Prince Harry.

There will be a procession in Windsor Village
If you're in the UK and want to get involved you can visit Windsor around the time of the wedding where people will likely be cheering the arrival of vehicles heading to the ceremony at Windsor Castle. Unfortunately security will likely stop you getting too close to the castle though. 
It will stream live on BBC website
Wherever you are you can watch the ceremony live on the BBC website, or on any BBC news channel you may have.
Leave A Comment
Connect With Us
We'll Keep you updated with alerts, news and help where you need it