✨ How To Get A 18+ Student Oyster Photocard ✨
Student Oyster photocard 
If you're 18 or over, live at a London address during term time and in full-time education, or on a mandatory work placement in London, you may be eligible for an 18+ Student Oyster photocard.

If you're 18 and live in London you may still be eligible for a Zip 16+ Oyster photocard which offers half price travel on rail services and free travel on buses.

30 per cent travel discount
With a Student Oyster Photocard, you can buy Travelcards and Bus Passes at 30 per cent off the equivalent adult weekly and monthly fares. These are for use on:
National Rail trains in the London area
the London Underground (the tube)
Docklands Light Railway
Tramlink
London bus services.
How do I apply?
Applying online is the only way to receive your discount entitlement. Your Student Oyster photocard will be sent to the address you provide and should arrive within five to seven days.
You must make your application online, and you'll need:
A colour, digital photo to upload
Your Enrolment Number from your education establishment
Your course start and end dates
A credit or debit card to pay the £20.00 fee
An active email address
You can also see all fares here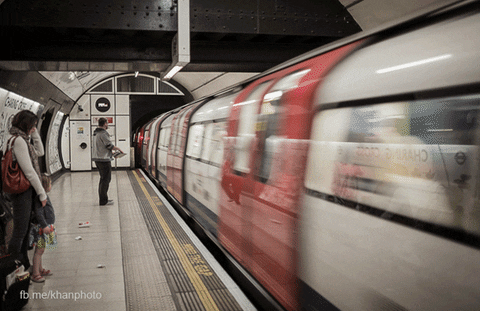 Leave A Comment
Connect With Us
We'll Keep you updated with alerts, news and help where you need it