✨ University of Nottingham ✨
There are two kinds of university: campus and city. Campus universities are usually outside the city but all the buildings are contained on a single park site. The University of Nottingham is a campus university, but it offers the benefits of both by being only 11 minutes bus from the picturesque Nottingham city centre.
Meanwhile, the main university campus is one of the greenest and prettiest around.
Nearby, Jubilee campus is the university's modern business and management study centre. There's a free bus that runs between this architectural playground and the main campus.
And what's more, Nottingham is only a 2-hour train journey from London.
Nottingham is best known for the legend of Robin Hood, who has inspired many TV shows and films. A statue of him stands inside Nottingham castle, where Robin Hood's nemesis, the Sheriff of Nottingham, reigned over the city.
With two large universities in a relatively small city (University of Nottingham and Nottingham Trent), there's a thriving student nightlife.
Nottingham has quite a significant Chinese population, so there are quite a few good restaurants if you're a fan.
The university is known for its many societies which you can sign up to at Freshers' Fair.
Including one of the UK's biggest Thai societies. 🇹🇭
And even a quidditch society... 😂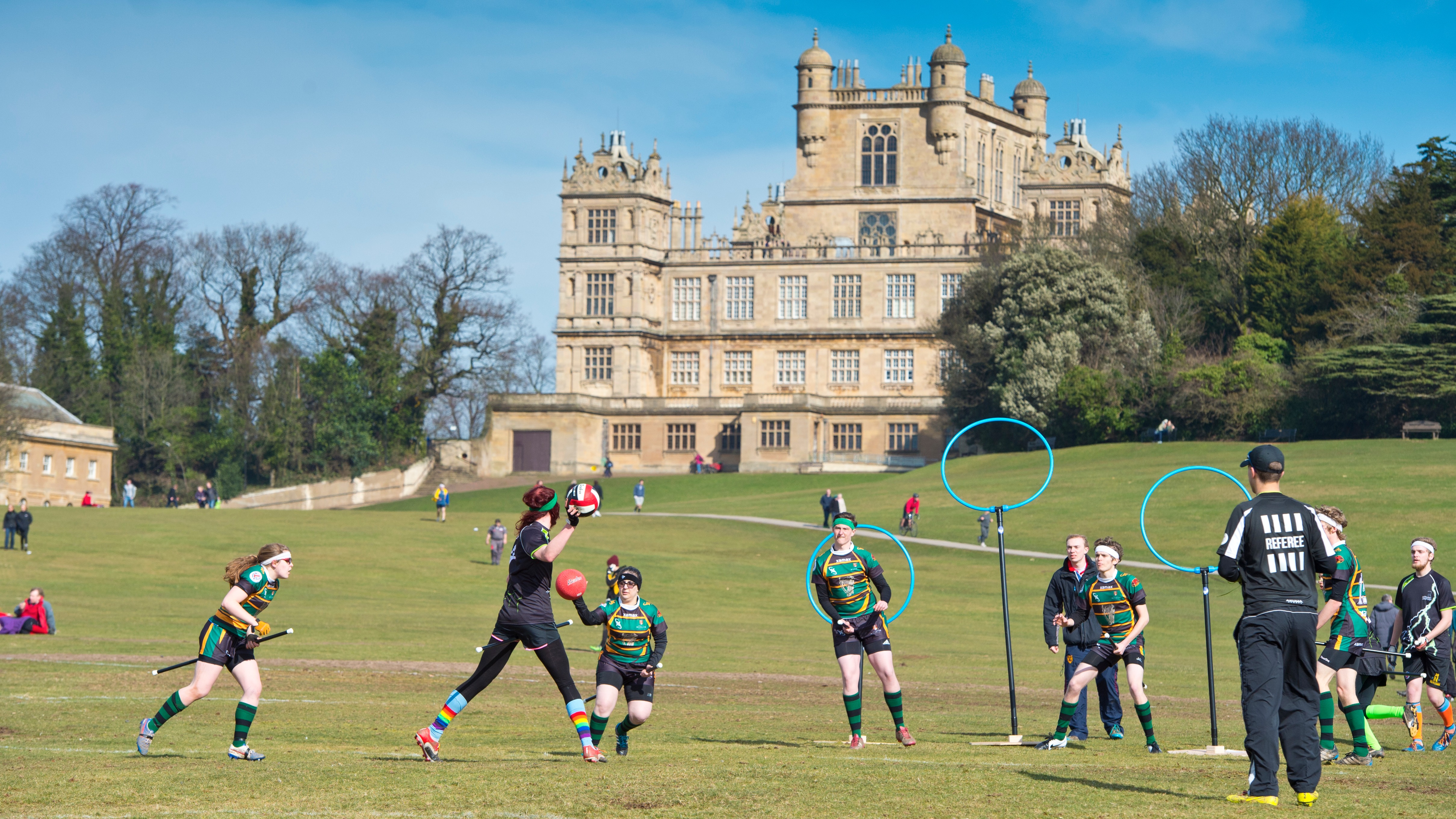 The university is ranked 19th overall in the UK and the following subjects ranked in the top 10:
Agriculture, Forestry & Food (

1st

)
American Studies (

3rd

)
Economics (

4th

)
Mechanical Engineering (

4th

)
Veterinary Science (

5th

)
Chemical Engineering (

6th

)
Pharmacy (

6th

)
Accounting and Finance (

7th

)
Civil Engineering (

8th

)
Classics (

10th

)
If you can't make it to the UK, you could always consider studying at one of their campuses Semenyih, Malaysia (near KL) and Ningbo, China (near Shanghai).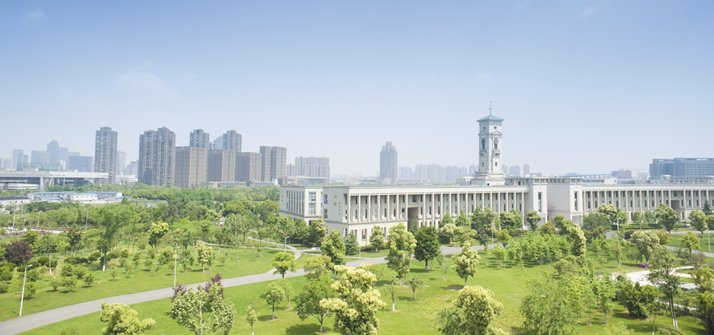 Get in touch with us for more information.

https://cdnapisec.kaltura.com/...

Leave A Comment
Connect With Us
We'll Keep you updated with alerts, news and help where you need it