✨ Thai Supermarkets in London ✨
While you can get a number of Thai ingredients such as jasmine rice, coconut milk, curry paste, and chillies from supermarkets in London, for a lot of recipes there's bound to be one or two ingredients you need to get from a specialist store. Here's some of the best places to go looking for Thai ingredients in London:
Thai Smile 😃
Chiswick, West London
It looks a bit like a dentist from a distance, but it's one of the best and oldest Thai supermarkets in London. 😁
Art Muay 🍊
Earl's Court, West London
Nice little store that also sells some Thai kitchenware such as pestle and mortars. 🌶😂
Talad thai Supermarket 🛒
Putney, Southwest London
Small, but well-stocked. Also sells freshly made bubble tea and other hot and cold drinks. ☕️🥤😋
Tawana Oriental Supermarket 🌻
Notting Hill, West London
Has a decent range of food, but apparently the owner can be quite grumpy. 😅

Taste of Siam 🇹🇭
Camden, North London
Small, but still a decent range.

NEW LOON MOON 🌕
China Town, Central London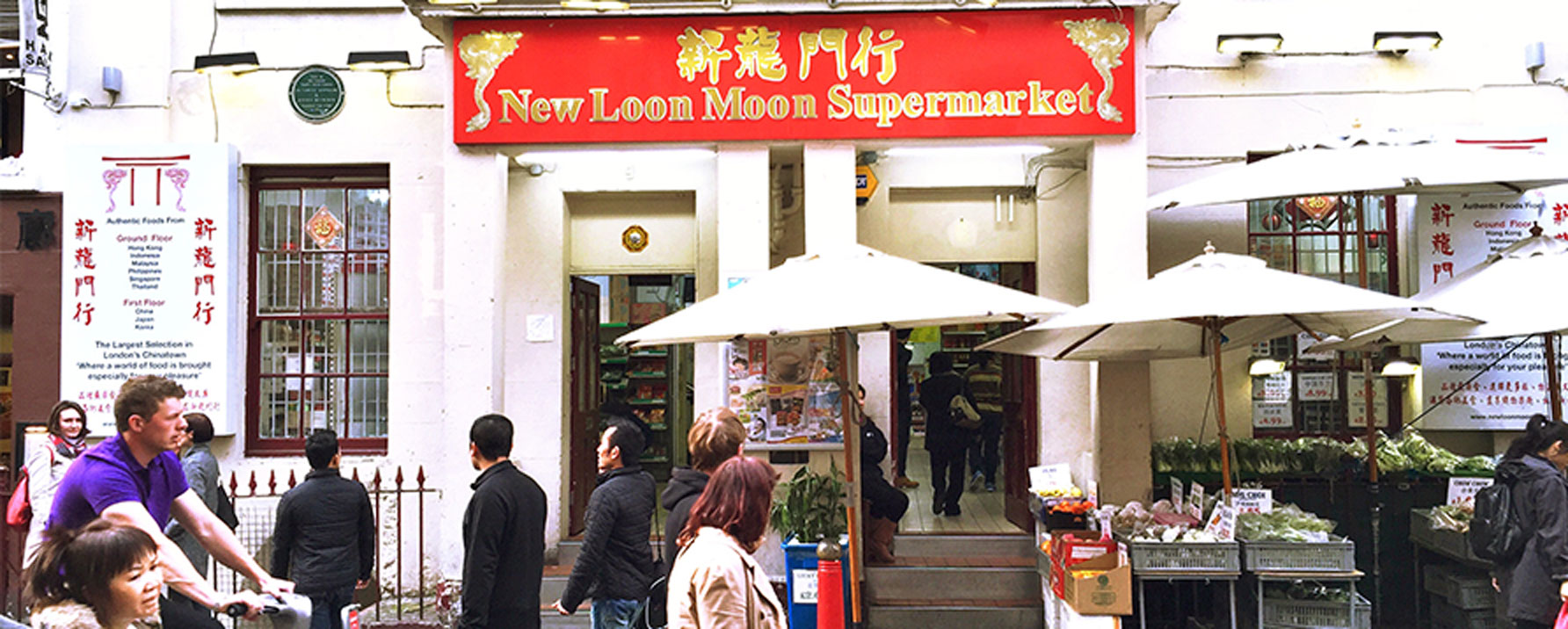 Technically a Chinese store, but still a great place to find Thai produce. What's more, if you can't find what you're looking for here you can always check in SeeWoo and Loon Fung just over the road. 😊
Leave A Comment
Connect With Us
We'll Keep you updated with alerts, news and help where you need it