✨ Top 10 Romantic Cities in UK ✨
TripAdvisor has selected its top 10 most romantic cities in the UK using a special algorithm to see which cities most often get reviews mentioning romance. We're surprised that London and Edinburgh don't make the list, but if you're looking for a last-minute Valentines getaway, maybe one of these will take your fancy.
1. Bath 
From the fascinating Roman baths to the beautiful Bath Abbey and Royal Crescent, Bath is a wonderful venue for a romantic cream tea.

2. Durham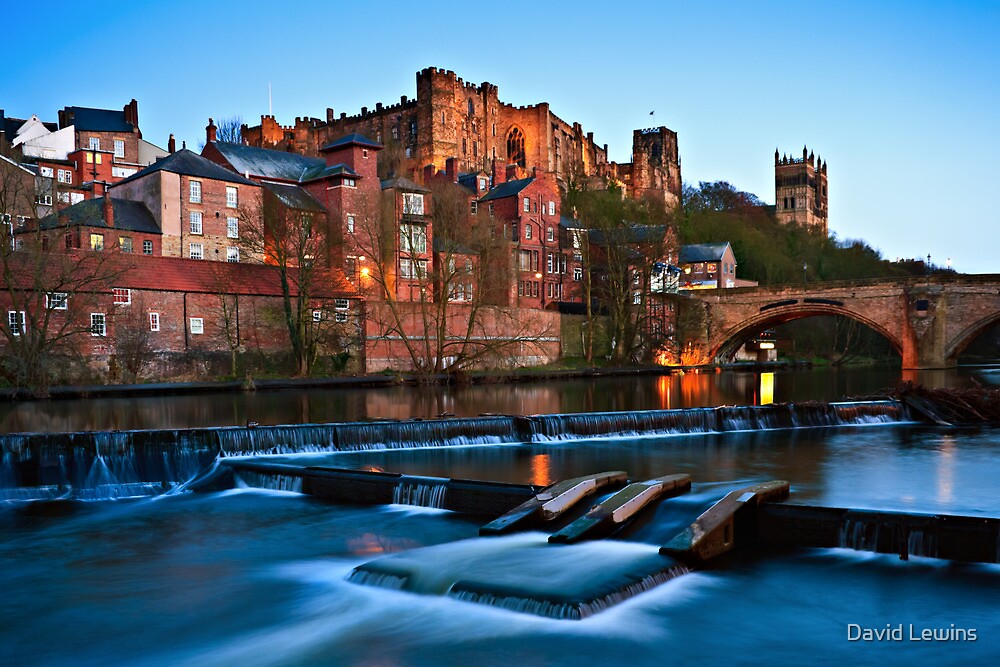 Known for its historic university and cathedral, Durham is the gem of the northeast of England.

3. Oxford 
Brilliant architecture and interesting museums make the home of the world's most prestigious university a great place to visit.

4. Winchester 
Nothing to do with the recent horror movie, Winchester is a wonderful small city in the south of England. There's historic sites, a zoo, a theatre, and a science centre.

5. Salisbury
The famous cathedral of Salisbury would make a great backdrop for some sappy selfies.
6. Norwich
How about a romantic boat ride on the Broad, or wander hand-in-hand through the majestic Old Vicarage Gardens?

7. Lincoln 
Bransby Horses and The Natural World Centre would be a great treat for animal lovers, both within this beautiful little city.

8. Dundee 
Now to Scotland... You can go whale and dolphin spotting from here, but if it's a bit too cold for you, there's plenty of museums and art galleries.

9. Inverness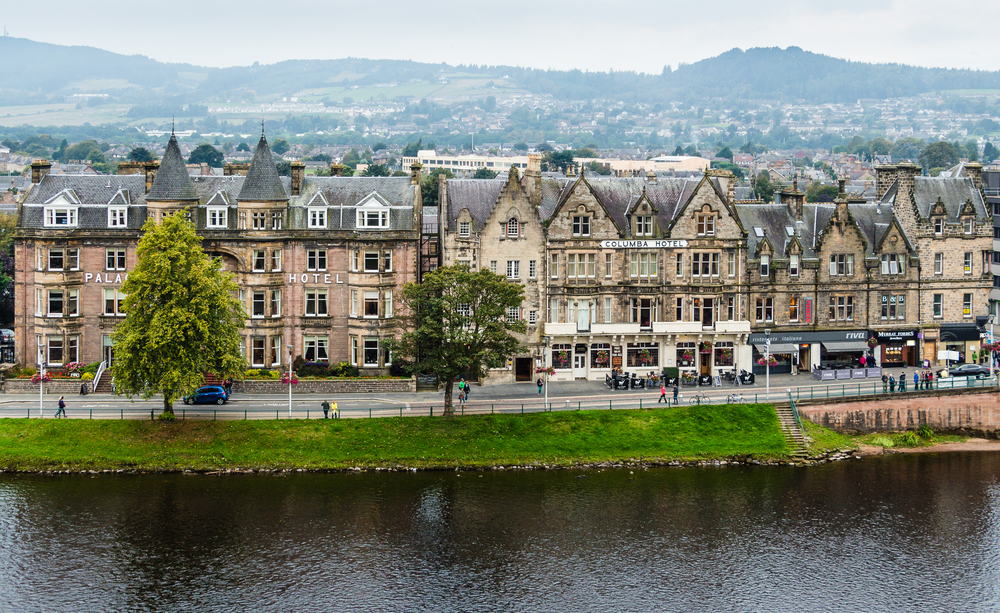 Way up in the north of Scotland, it's going to be very cold this time of year, but the iconic Culloden Viaduct of Harry Potter fame, and the nearby mountain resort of Aviemore will make it worth your while.

10. Cambridge
Can't get to Venice? Try punting in Cambridge. And maybe a bit of wine tasting too!

Leave A Comment
Connect With Us
We'll Keep you updated with alerts, news and help where you need it