✨ Top 10 Things to Do in Manchester ✨
We've done plenty already about things to do in London, but what about the UK's 2nnd largest urban area, Manchester? Well there's plenty to do around here too...
1. Manchester museum
The UK's biggest university museum focuses on natural and ancient history (dinosaurs and Romans, if you like). Make sure to look of for Stan the T-rex, with the most intact T-rex skull in the world.

Admission fee: FREE
2. John Rylands Library 📚
Totally like Hogwarts Library! 😆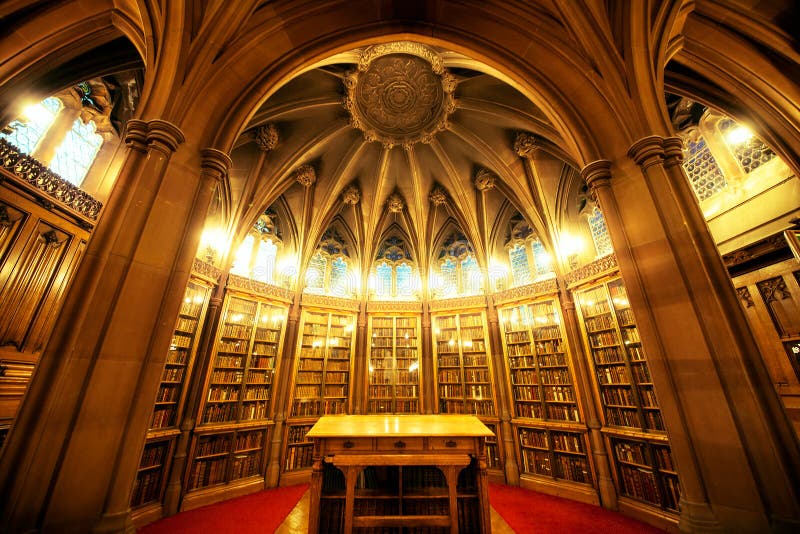 Admission fee: FREE
3. Manchester Art Gallery 👩🏼‍🎨
Lots of cool art, and it's free!
Admission fee: FREE
4. Manchester Town Hall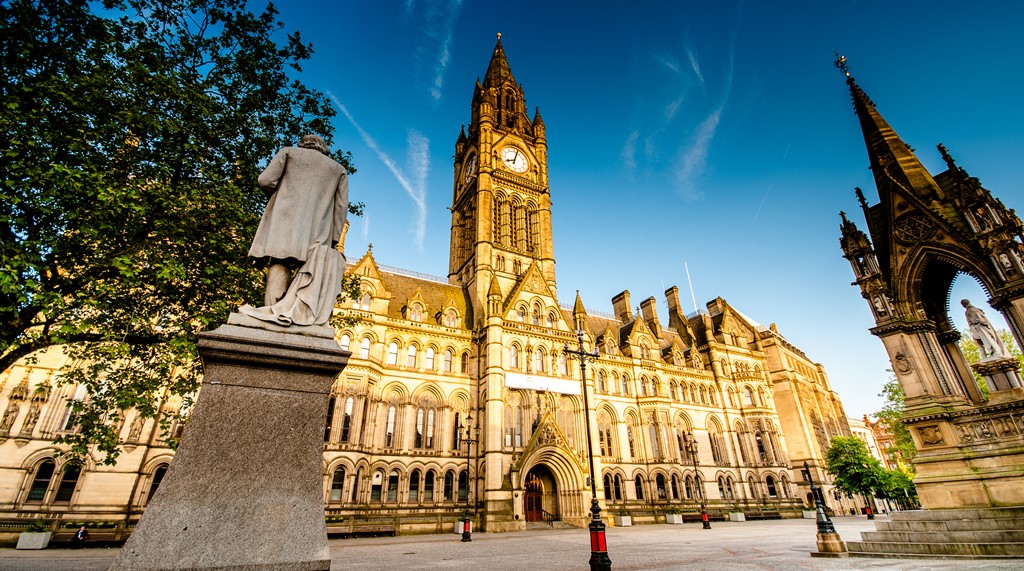 Right in the heart of the city. Enjoy some photos outside or book a tour to see inside from £3.25 😊
5. Museum of Science and Industry 👨🏼‍🔬👩🏽‍🔬
If you're interested in science and engineering, and want a more interactive museum experience the MSI might be for you. 😊
Admission fee: FREE

6. Old Trafford / Etihad ⚽️
For the football fans, Manchester is home to two of the UK's biggest football teams: Man Utd and Man City. Go and take pictures outside, visit the club shop, or book a stadium tour from £9.00. Even better, get a ticket for one of the matches! 😁
7. Chinatown ⛩🏮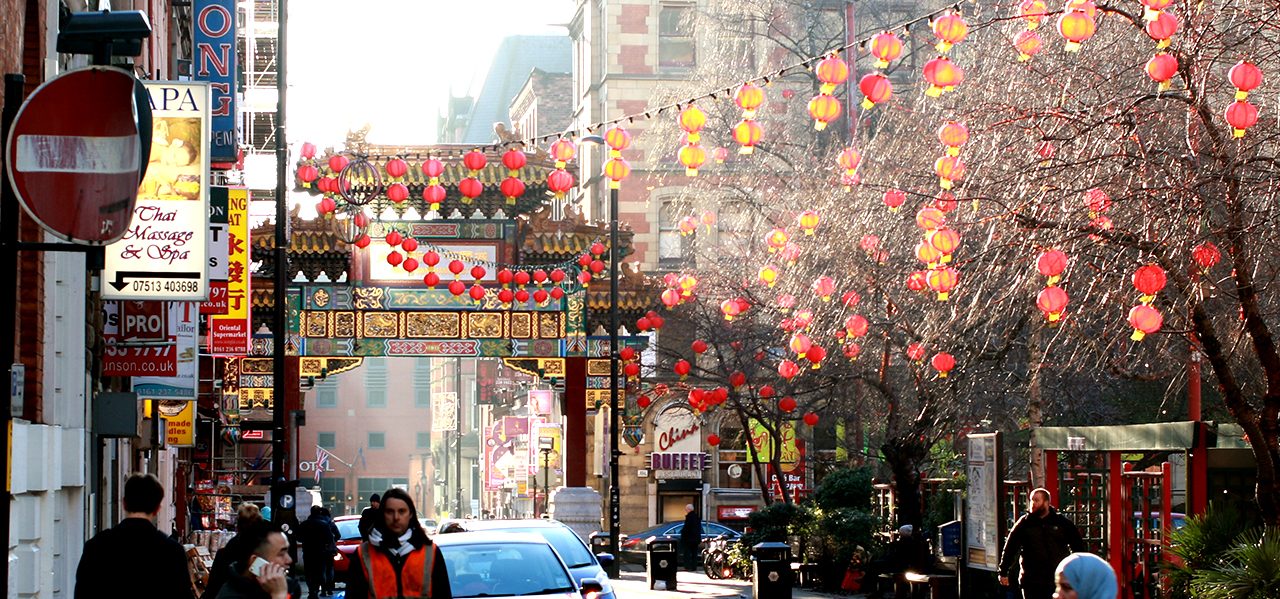 Not as big as London's Chinatown, but still some great food to eat.
8. Chill Factore ⛄️
Chill Factore is home to Britain's longest indoor real-snow slope. Try skiing, snowboarding or a whole range of cool activities. 😎
See chillfactore.com for prices.

9. Northern Quarter
The Northern Quarter is Manchester's alternative and bohemian capital, full of independent businesses, boutiques and cafés. The Northern Quarter is a shopping haven!

10. Gay Village 🏳️‍🌈
Manchester is home to a thriving LGBTQ* scene, much of which is based in Canal Street – also called the Gay Village. A great place to go for a night out. 😆
Leave A Comment
Connect With Us
We'll Keep you updated with alerts, news and help where you need it