✨ 5 Reasons Why Students Love Studying in UK ✨
The UK is the 2nd most popular destination for international students after the US. The UK is home to a number of the oldest universities in the world and attracts students from all of over the world. Although the UK has high costs of studying and living, this not deter international students from making the journey. It is home to some of the highest paying jobs in the world and has long been seen as an ideal for students. We're looking at some of the reasons this is the case.
International hub
Studying in the UK opens up a wide variety of of opportunities to explore, travel and work in a metropolitan country and one of the world largest business hubs, London. The diverse mix of enterprises and professionals makes the UK an excellent location for personal and business development.
Quality education
The UK has some of the best and most reputable universities in the world. Cambridge, Oxford, UCL, and Imperial College are but a few of the world-class institutions operating out of the UK. All universities are inspected regularly to ensure high standards of education are maintained. Even beyond the big names, the UK is highly regarded for its university educational system.
courses are shorter
Many students are attracted by the condensed undergraduate and graduate courses. This results in less money being spent on tuition fees and living expenses. The masters courses generally last only 1 academic year.
scholarship
It is said that the UK is the home of scholarships. A few universities offer full scholarships, while many others offer partial scholarships. This can be an excellent opportunity to study at world class universities in the UK for a fraction of the expense.
focused degree
If you are sure of what you want to study, then the UK excels in offering many highly specialised degree courses. These are more keenly focused towards specific careers teaching more of skills required to a specific job, as compared to the broader courses available in, for example, Canadian Universities.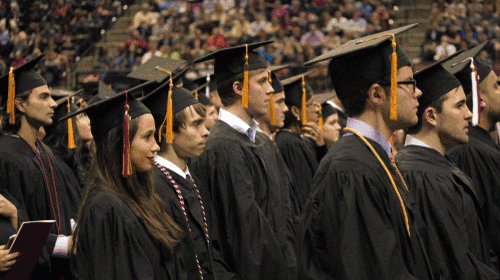 Need help with applying for a university? Get in touch with us at:   
Email: admin@gouni.co.uk
Tel: +44 (0) 20 3735 7100
Facebook: GoUni Educaion Service UK
Leave A Comment
Connect With Us
We'll Keep you updated with alerts, news and help where you need it