✨ How To Make Friends In School/University ✨
1. Join a club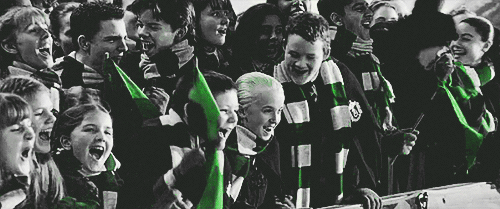 Doesn't matter what club it is, so long as it's something you enjoy. Whether it's hockey, darts, even a drinking society - joining clubs and societies at the start of university means you'll have tonnes of chances to meet other like-minded people.

2. Stalk everyone on social media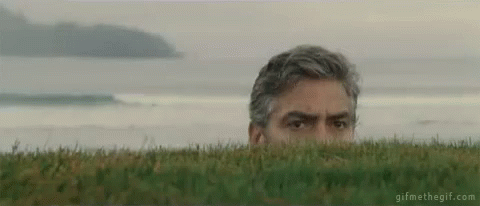 Don't pretend you weren't going to do this one anyway. Scope out your university's Facebook page to find out who's on your course and staying in your halls, and then have a good deep dive into their Instagram/Twitter feeds to see who's on your wavelength. SURE, it's a bit creepy, but it works like a charm - and they'll be doing it to you anyway.
3. Don't judge people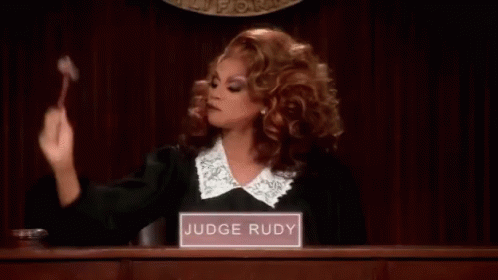 You might have an idea of who looks like your 'type' of friend, but don't let that limit who else you make conversation with. Friendship material can come in many guises - and you really don't want to write someone off in the first week only to discover you really like them later.
4. Invest in a door stop
Keeping your halls door open is a surefire way to look open and sociable to those you live with, and people are more likely to stop by and say hey.
5. Cook for people
Having a communal meal is a great way to get everyone out of their bedrooms and having fun together.
6. Stick the kettle on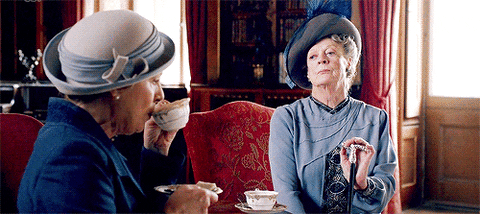 There's no more British way to make people love you than the selfless act of making a lovely cuppa.
7. Pay some compliments
Complimenting people is a great way to start a conversation with absolutely anyone. For example, if you love someone's shoes, tell them and ask them where they got them from. It'll make the recipient really happy, and might kickstart a beautiful shoe-loving bond.
8. Hang out in the communal area
Whether it's the kitchen or lounge, spend time in the common rooms in your accommodation. Staying holed up in your bedroom is not helpful when it comes to making BFFs aplenty.
Making international friends is great for improving your English and learning about other cultures. Contact us if you want to experience in the UK. 😉
Leave A Comment
Connect With Us
We'll Keep you updated with alerts, news and help where you need it