✨ Some Reasons You Should Study in Manchester ✨
If you want to study in a big city in the UK but want to save money, you might want to consider a university based in Manchester, Liverpool or Newcastle. Or to put it another way, if you have a set budget for studying in the UK, you could study for longer in one of these 3 cities as compared to studying in London.
study in Manchester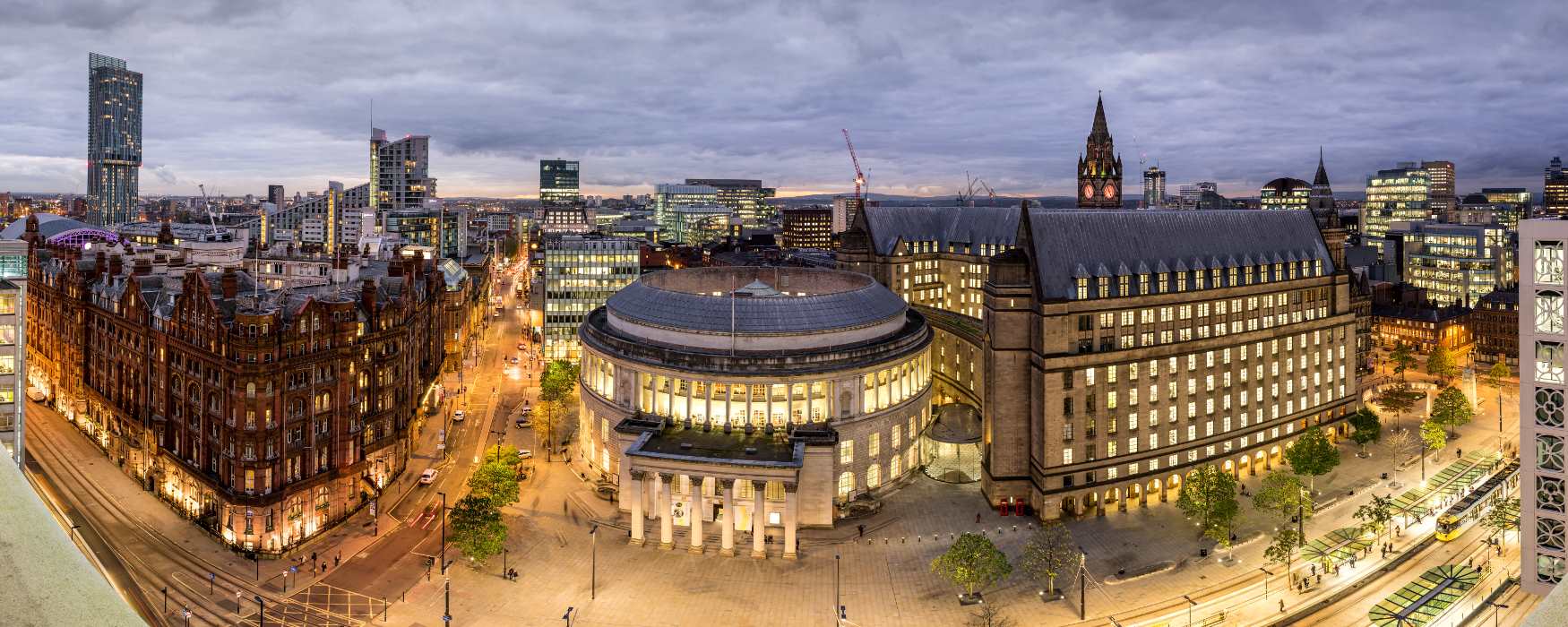 Manchester is one of the most dynamic and cosmopolitan cities in the UK, with a unique character all of its own. Manchester is well known for it's world famous football teams Manchester United and Manchester City, as well as its thriving music scene which has produced many famous artists such as Oasis, The Smiths and Take That. Its vitality is expressed through its fascinating history, interactive attractions, magnificent architecture and most of all, the spirit of its people - ensuring that studying in Manchester will be an experience you'll never forget.
It is also a bustling shopping city, with scores of high street stores heaving day in day out with happy shoppers. Perhaps the greatest thing about Manchester is its celebration of multiculturalism, with the Curry Mile known to contain the biggest concentration of South Asian eateries outside India itself.
Manchester is conveniently situated in the heart of the UK, making it just as easy to travel to Scotland as to London. The map below shows some approximate journey times by train.
Greater Manchester has four universities: The University of Manchester, Manchester Metropolitan University, The University of Salford and The University of Bolton, three of which feature in the QS World University Rankings® 2016-2017. Manchester is 23rd in the QS Best Student Cities Rankings® (up 13 places from last year!) as a result of the quality of the education and the lifestyle on offer.
With over 99,000 students attending the four universities, Manchester is a welcoming place that is perfectly setup to cater for academic life: an energetic and diverse city, state-of-the-art facilities and campuses and world-wide connectivity.
There are also a lot of English schools in Manchester, of which we highly recommend NCG, Kaplan, EC English, and British Study Centres. You could see a full review of one of the schools here. 👇 Our students love the school!
There are also famous attractions in Manchester which are...
Of course, the stadiums of Manchester United (Old Trafford) and Manchester City (The Etihad) offer some of the cheaper football tickets of all the top teams in the UK.
And the stunning library, John Rylands Library where you can get in for free! It looks like the library in Harry Potter, doesn't it?
There are also a very big Asian community there in case you miss Asian food, especially Thai food.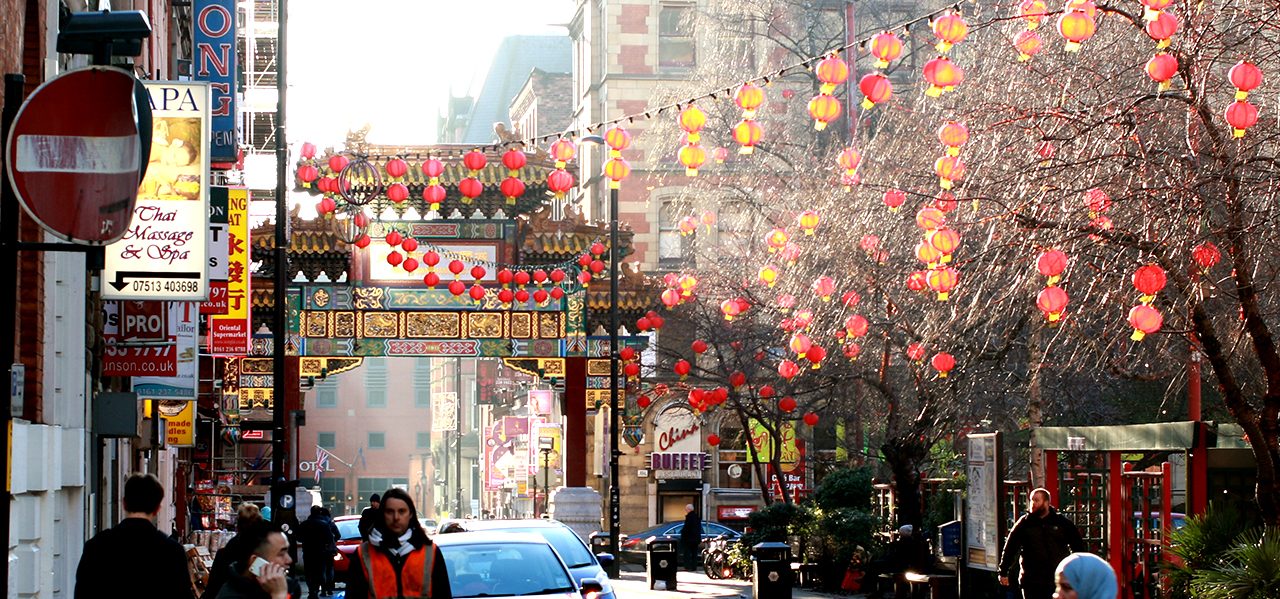 This city seems perfect for you if you want to save a bit more money but it still has every you need!

Contact us for more information if you're interested in studying in Manchester 😉
Email: admin@gouni.co.uk
Tel: +44 203 735 7100
Facebook: GoUni Education Service: UK
Leave A Comment
Connect With Us
We'll Keep you updated with alerts, news and help where you need it