✨ Explanatory Terms for Academic Writing in English ✨
Academic writing in English is almost like a different dialect. There are lots of terms and phases you see in academic writing quite often, that you rarely hear in conversational English. This is because there is a tendency to try to avoid using the same words and phrases over and over in English, but the structured nature of academic writing often means that you are presenting argument after argument in a similar way; so you have to know lots of different ways of saying the same thing!
The case we're going to deal with today is explaining. If you make a more complicated point, or use a not so widely known term, you may want to explain in a 2nd way to ensure the reader understands what you mean. Here are some phrases that may be useful.
1. IN ORDER TO
Usage: "In order to" can be used to introduce an explanation for the purpose of an argument.
Example: "In order to understand the politics, we need first to understand the history."
2. IN OTHER WORDS
Usage: Use "in other words" when you want to express something in a different way (more simply), to make it easier to understand, or to emphasise or expand on a point.
Example: "Frogs are amphibians, in other words, they live on the land and in the water."
3. TO PUT IT ANOTHER WAY
Usage: This phrase is another way of saying "in other words", and can be used in particularly complex points.
Example: "Plants rely on photosynthesis, or to put it another way, they need carbon dioxide and sunlight to survive."
4. THAT IS TO SAY
Usage: "That is" and "that is to say" can be used to add further detail to your explanation, or to be more precise.
Example: "Brenda is a pescetarian, that is to say, she doesn't eat meat, except for fish."
5. TO THAT END
Usage: Use "to that end" or "to this end" in a similar way to "in order to" or "so".
Example: "Zoologists have long sought to understand how animals communicate with each other. To that end, a new study has been launched that looks at elephant sounds and their possible meanings."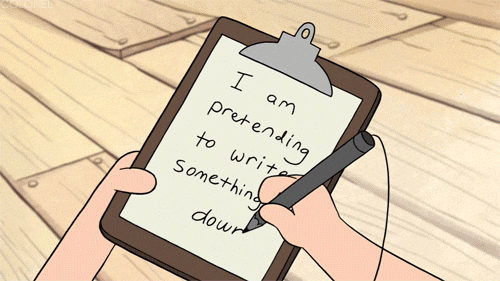 Leave A Comment
Connect With Us
We'll Keep you updated with alerts, news and help where you need it