✨ Ireland, Northern Ireland, and Iceland ✨
Ireland 🇮🇪 and Iceland 🇮🇸 are both islands near the UK, and their names sound very similar, especially in common Thai pronunciation. They are very different though, so you should be careful not to confuse them. To avoid confusing them you should make sure to pronounce the 's' sound in Iceland, and you can pronounce Ireland as "Iyerland".
Ireland is actually two countries: Northern Ireland, which is part of the UK; and the Republic of Ireland, which is not. Often "Ireland" is used to refer to just the Republic of Ireland though. The whole of Ireland used to be part of the UK from 1801 until 1922, after which it restated independence, but Northern Ireland instead chose to remain part of the UK. Both countries speak English as a first language, and have a similar culture and climate to the UK.
Iceland instead used to be part of the Norwegian Empire, and the first language there is Icelandic, which is similar to Norwegian. This is where people often go to try to see the Northern Lights or Aurora Borealis.

They're all great places to visit if you're in the UK, so here's our picture profile for the three countries...
Republic of irelanD
Language: English (everyone), Irish/Gaelic (some)
Population: 4.8M (just less than Laos)
Flag
Geography
Capital City: Dublin
Food
Famous People
★ Conor McGregor    ★ Roy Keane    ★ The Script    ★ U2
Sights
★ Killarney    ★ St. Patricks Day Parade     ★ Cliffs of Moher    ★ Cobh
Northern Ireland
Language: English (everyone), Ulster Scots (some) Irish/Gaelic (some)
Population: 1.9M (≈ Ubon Ratchathani)
Flag
The Union Flag of the UK is also the official flag of Northern Ireland
But The Ulster Banner is often used for sports teams
Geography
Capital City: Belfast
Famous People
★ George Best     ★ Rory McIlroy    ★ Liam Neeson    ★ Jonny Evans
Sights
★ Titanic Museum    ★ Murlough Nature Reserve    ★ Giant's Causeway    ★ Game of Thrones Film Sets
Iceland
Language: Icelandic (everyone), English (most)
Population: 335k (≈ Chai Nat province)
Flag
Geography
Capital City: Reykjavík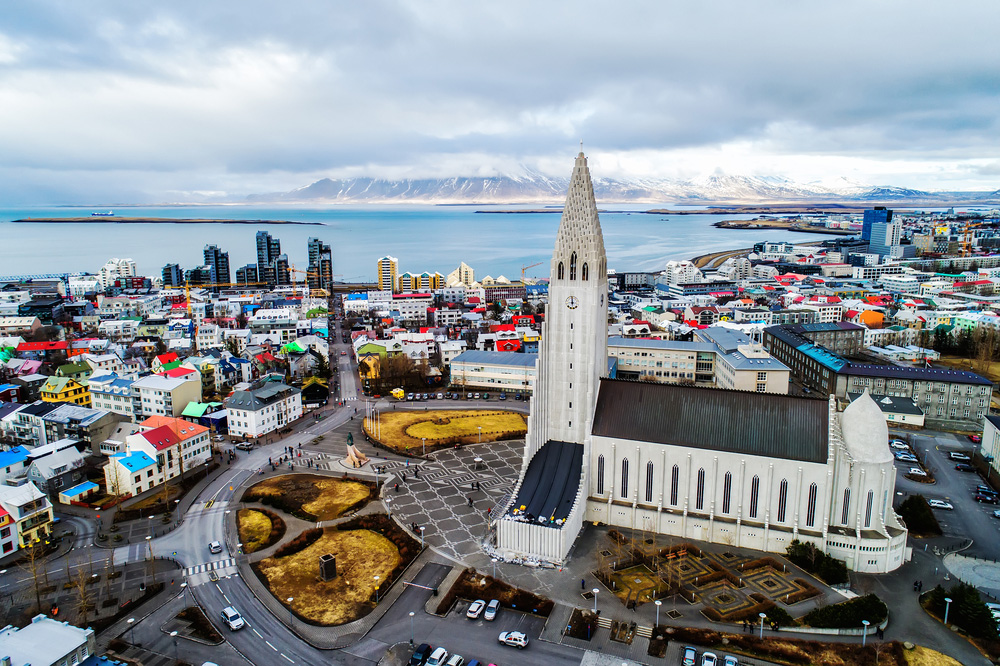 Food
Famous People
★ Björk    ★ Eiður Guðjohnsen    ★ Baltasar Kormákur    ★ Of Monsters And Men
Sights
★ Blue Lagoon Spa    ★ Northern Lights    ★ Gullfoss Waterfall    ★ 
Hallgrímskirkja (Church)
Leave A Comment
Connect With Us
We'll Keep you updated with alerts, news and help where you need it